Contact Supplier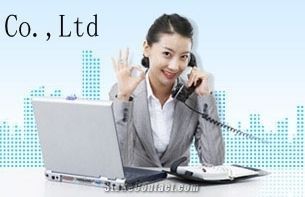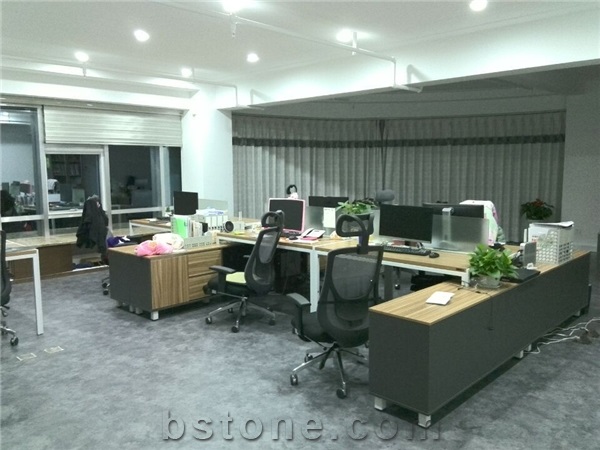 Company Name:
Laizhou Oriental Machinery Co.,Ltd
Main Products:
OSC-H, OSC-SP, OSC-TITAN, OSC-Galaxy, OSC-Voyage, OMC-DTM
Country/Region:

China
Established in 1996, Laizhou Oriental Machinery Co.,Ltd had been dedicated to develop and manufacture full set of cutting, polishing and profiling machines with advanced Italian and Korean technology. The granite polishing head, another main product of us, had been always ranked the top quality in China. with superior quality and high performance and price ratio. We hade been produce and desgin small sized cutting machines too, which enable us to supply the full line of machines for block cutting , polishing, slab profiling, and other processing requiements.
Onsite Check
The supplier's company certificate has been verified by StoneContact.Com.
Verified Supplier
International Name
Local Company Name
Company Establish Date
Business License
Trade License
Existence Image