Contact Supplier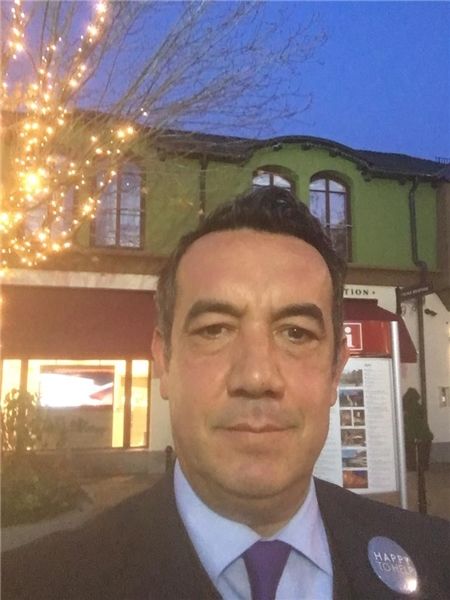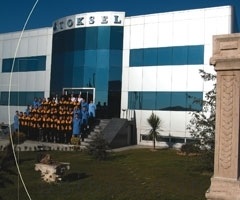 Company Name:
Kimmco Koray International Marble & Machinery Co.
Business Type:
Machinery,Service
Main Products:
stone, marble, travertine, limestone
Country/Region:

Turkey
Verification Type:
TOKSEL, which has specialized in natural stone processing machineries in 1989 with the experience of machine production lasting since 1972 and which serve to Turkey and so many countries, has become the new brand name of quality and trust.

TOKSEL,
which avoids to have a tangible damage and stand aganist improper benefit, continues its production without making a concession from quality principle.Innumarable customers are very pleased to use TOKSEL machineries and beside our natural stone, marble and ceramic processing and making them ready to use machineries are being used all over the world.
TOKSEL
has achieved to be worldwide requested company with its skillful staff, background, accumulated exprience and knowledge, innovative, dynamic character and professional business policy. By following and determining new inclinations and needs in our country and in world market, it develops its products and product range according to those needs and inclinations and aims to be trend creator, not just trend follower by producing machineries adequate to world norms.
TOKSEL,
which was builded above "Customer Satisfaction" "Trust" "Quality", has always achieved to catch up the devoloping technology and continuesits steady enlarge in every condition.And in addition to these specifications
TOKSEL,
which responds customer needs with its appropriate prices in the best way, is a firm, that should be known.
In our production kinds;
- Marble Slab Polishing Lines
- The Automatic Marble Polishing Machines
- The Automatic Honing Machines
- The Calibrating Machines
- The Cutting Machines
- The Ceramics Cutting Machines
- The Horizontal Splitting Machines
- The Profiling Machines
- The Drying Ovens for Mesh
- The Split Face Broken Machines
- The Small Chopping Machines
- Flexible Conveyors
- Cutting Moulds
- String Moulds
- Vibratation Machines
- Degrees Rotating Cutting Machine
- Equipments and Accesories for Antique Mosaic Producing